Content Is King
Increasing awareness and conversions is the goal. And we help our clients' written video, and photo content pop!
Written
No more writers block! Whether it's a consistent workflow of creative, technical, or blog articles OR you need help writing a book, our team of rockstar writers and editors can help you create award winning content.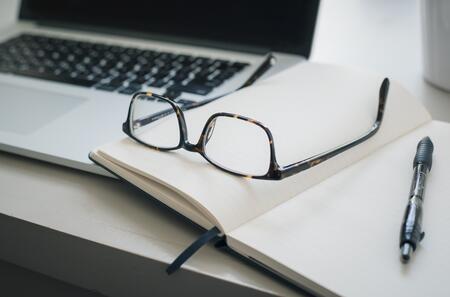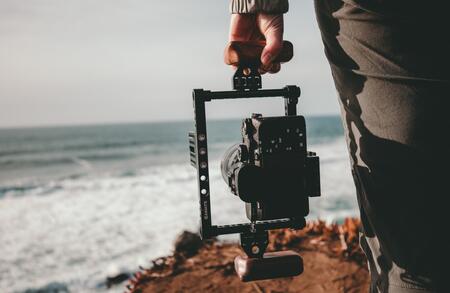 Video
Hands down, high quality video is separates you from everyone else. Did you know that most viral content on Instagram goes viral on the Discover page because of the quality of the content? From a simple social media post to a high-end commercial, allow the CauveéLifestyles team to be your go-to team for video content.
Photography
Our team of lifestyle and editorial photographers help your images superb, polished with a magazine ready finish.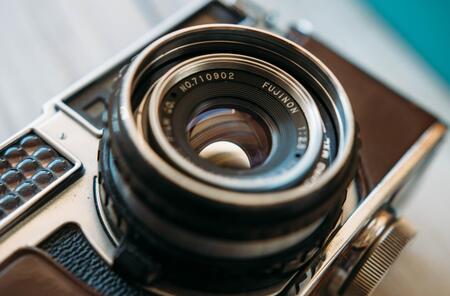 Social Media Marketing
Your business thrives when you're reaching new potential customers. We help you craft the strategy and run social media ads (including Google) to increase engagement.
Ready For The Next Level?
Book a connect call with an Lifestyles Advisor today!
© 2018 Cauvee Global. All rights reserved.

How Can We Help?
Tell us about your project....